Inks and varnishes for plastics, aluminium, glass, metal and paper, harmless, at your disposal in all colour shades
Over fifty products
inks, varnishes and items for printing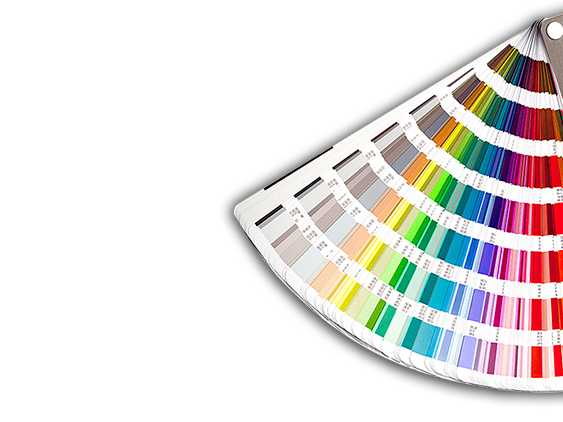 What we do
Our inks for screen, pad, offset, typographic and flexo printing, UV and LED, and our varnishes are suitable for various supports:
plastics
aluminium
glass
metal
paper
Our catalogue includes more than 50 products, all manufactured with high quality standards and the most advanced technologies. The available basic colours can be mixed to obtain all the required colour shades.
Thanks to the use of harmless components, our inks are ideal even in sectors that require special attention, such as toy and food packaging, pharmaceutical and cosmetic industry.
We also offer printing items.