Our company was established in 1922. Since then, we have been growing and we have been developing our products thanks to our internal research lab.
We produce screen, pad, offset, typographic and flexo printing inks and varnishes for various surfaces.
Flexible and quick in replying to your requests, Piacentini & Co. is an essential partner for its customers.
1922
Piacentini & Co. was born and it produced printing rolls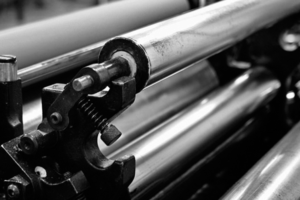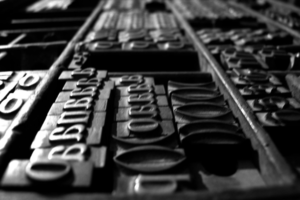 1930
The company started developing new products: typographic and relief inks
1939
Piacentini & Co. provided gravure inks to Corriere della Sera until 1945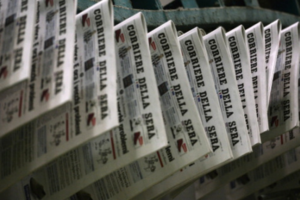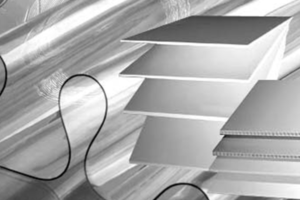 1961
The Sixties marked the beginning of a new phase of development, with the production of printing inks for plastics
2018
The catalog offers a wide range of products including screen, pad, offset, typographic, flexographic printing inks and varnishes